Special Announcment
Rozi's Day Spa is a home based business with me, Rozi, as the only therapist. Beginning on December 20th, I will be closing the spa until the fall of 2018 for my maternity leave. I sincerely hope this does not cause any inconvenience and I apologize if it does.
Gift certificates never expire and will still be available through the website.
If you have any questions or concerns, please do not hesitate to contact me…… Rozi
MORE INFORMATION
There's A Lot To Learn About Rozi's Day Spa, Explore And Find Out More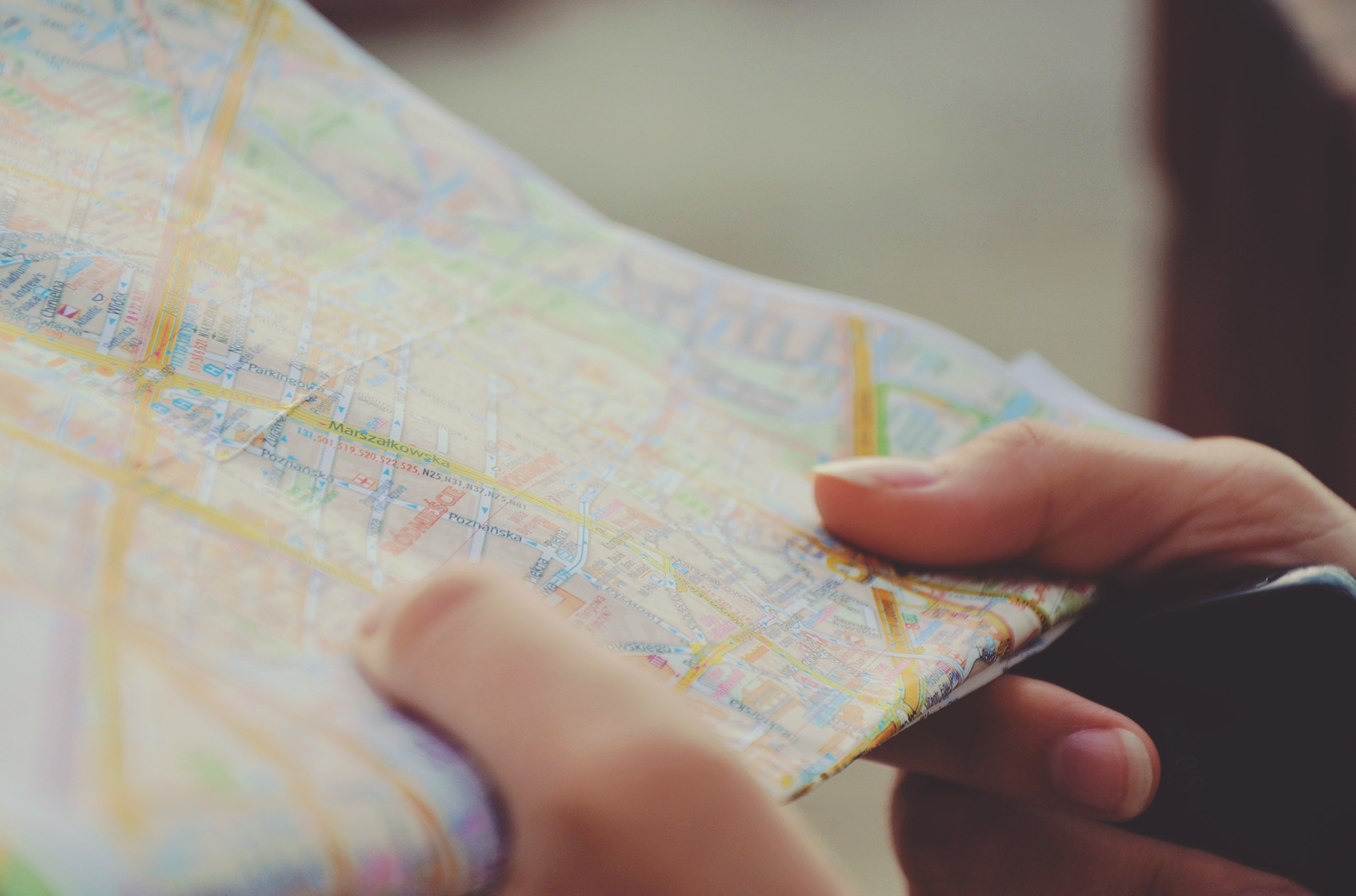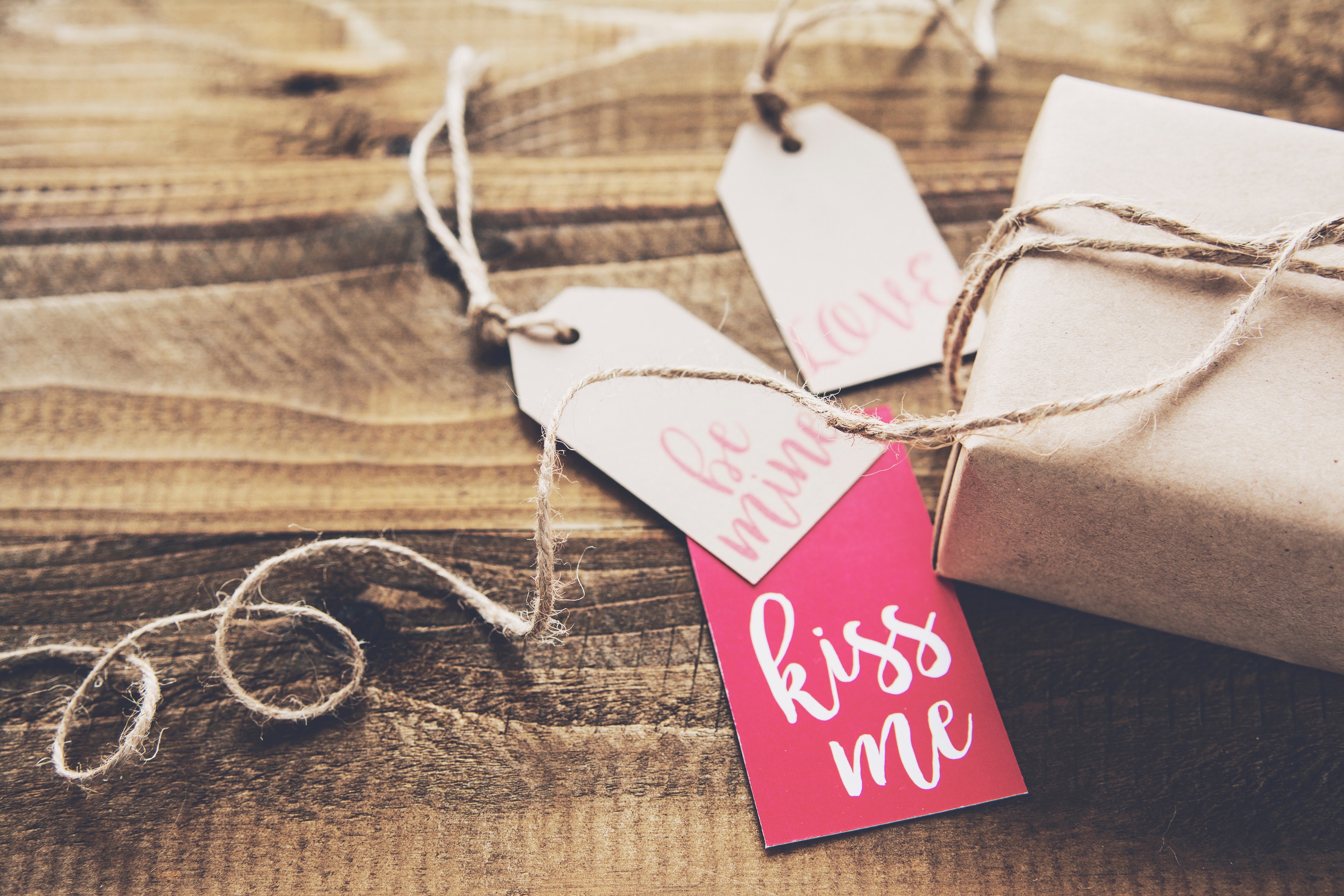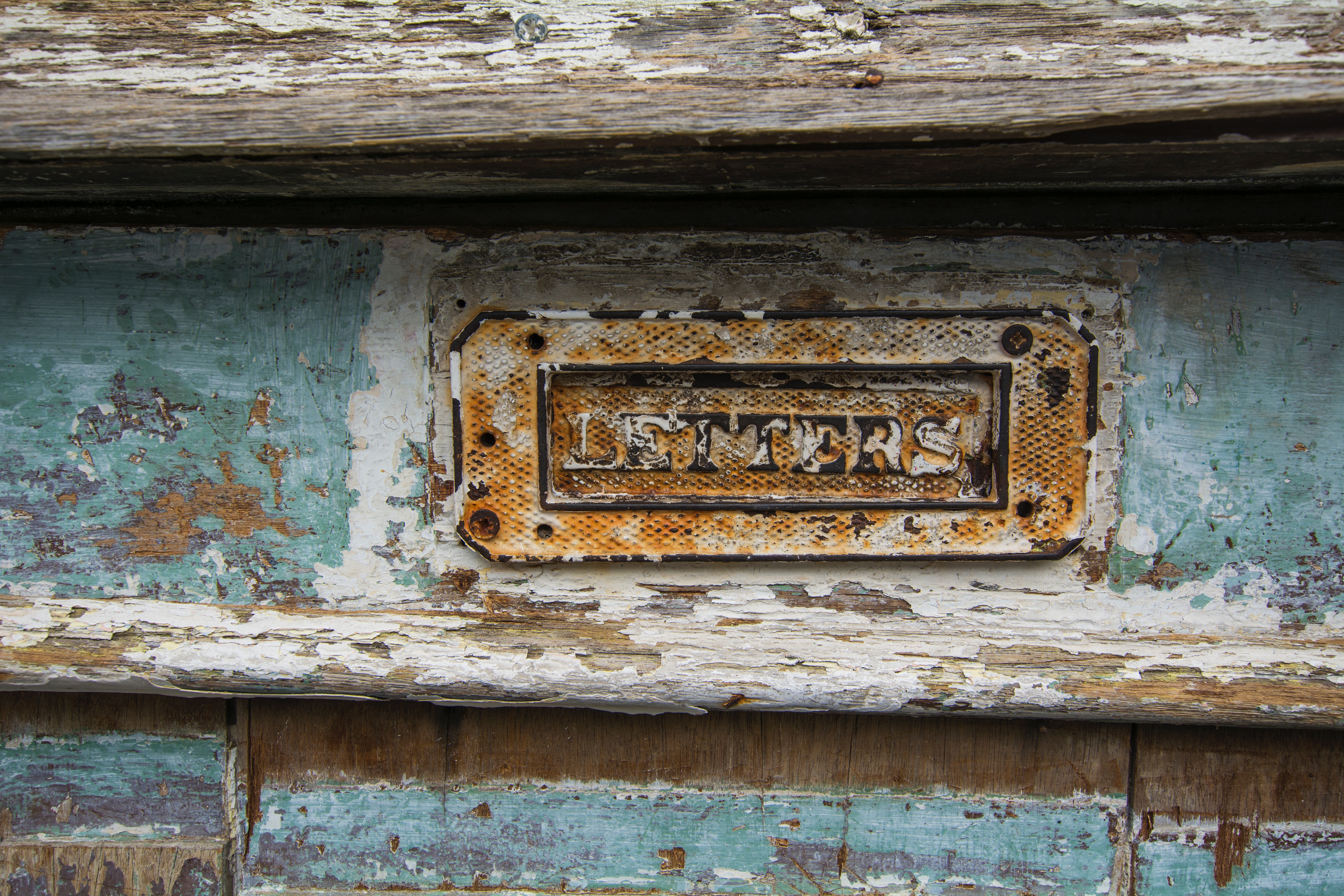 Any of our treatments or packages are perfect as a gift, or a credit to use on any treatment or product.
Sign up for our newsletter.  We won't be sending very many, but you won't want to miss out on any special offers.
HOURS
Monday to Friday — 10am – 6pm
Saturday — 10am – 4pm
Sunday — Closed
CONTACT
rozisspa@gmail.com
voicemail:
250-797-5708
ADDRESS
5137 Owlstone Pl
Nanaimo, BC
V9T 0B4