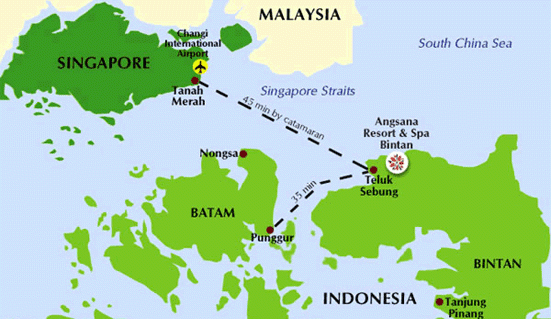 Born and raised in Tanjung Pinang, I also began my career as a spa therapist on Bintan Island, Indonesia. First working with Angsana Hotels & Resorts.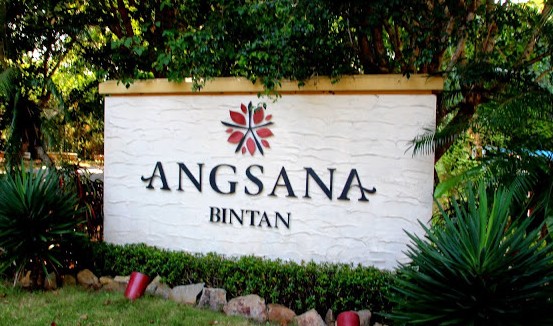 From 2001 to 2009 I have been working in Indonesia, Sri Lanka, Seychelles and the Maldives in five star spas, serving clients from all over the world and assisting to set up new spas in new resorts. In mid 2005 I made the shift to Per Aquum Resorts and Spas while in the Maldives where I worked on intimate private islands and large luxurious resorts.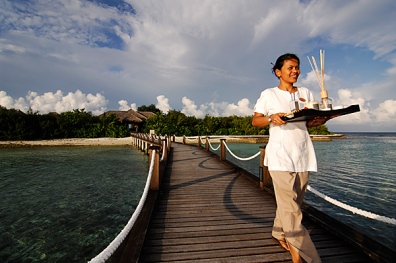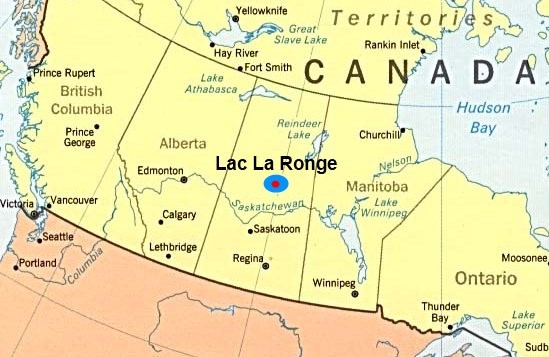 In 2009 I moved to Canada, where in the northern Saskatchewan town of La Ronge, I opened up a "mini" day spa during the summers. Although this has been very successful, 2014 was my last year as I have decided to open Rozi's Day Spa to serve Nanaimo and the rest of Vancouver Island on a year round basis.
The Resort Experience
Providing all the treatments you are used to getting and more, in a way you may have never experienced, I hope that you are able to benefit from the 15 years of experience I have gained working in spas at world class resorts. I'm sure you will be satisfied.

I got a gift certificate and was very pleasantly surprised by this home day spa. Very well appointed, clean, beautiful surroundings. Well equipped and serene. Rozi was very professional, and the treatment was amazing!
Lisa H. — a year ago
The best place ever to get a massage, hands down! Rosy is the most friendly, petite, strong girl to make those tired muscles melt! Her salon is sparkling clean, has heated floors and massage bed, the most awesome humongous bathroom ever and the most reasonable prices in town! Everybody should go and experience Rozi's touch at least once- it's the greatest!
Nelly M. — 7 months ago
Visiting from Australia and was recommended by locals to have a massage with Rozi. Fantastic! Deep, deep massage, just on the edge of painful – exactly how I love it. A beautifully appointed room with a sensational shower. Highly recommended, and will definitely be visiting again on my next trip to the island.
Martin D. — 3 months ago
I highly recommend this spa. My husband treated me to the scrub the seaweed wrap and the massage pacage and i feel great. I'm very pleased the environment was serene and she is very professional, i would defanitly go back 🙂
Soha S. — 11 months ago
Stellar experience. Can't wait to go back. Professional and personal atmosphere. Thank you.
Corine W. — a year ago
HOURS
Monday to Friday — 10am – 6pm
Saturday — 10am – 4pm
Sunday — Closed
CONTACT
rozisspa@gmail.com
voicemail:
250-797-5708
ADDRESS
5137 Owlstone Pl
Nanaimo, BC
V9T 0B4