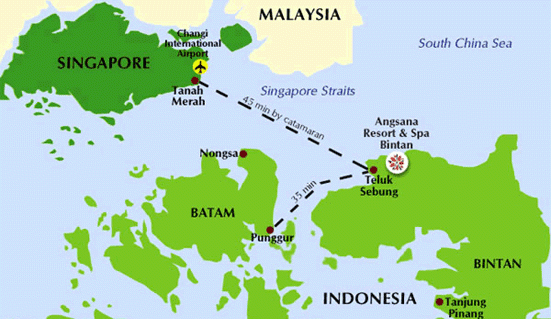 Born and raised in Tanjung Pinang, I also began my career as a spa therapist on Bintan Island, Indonesia. First working with Angsana Hotels & Resorts.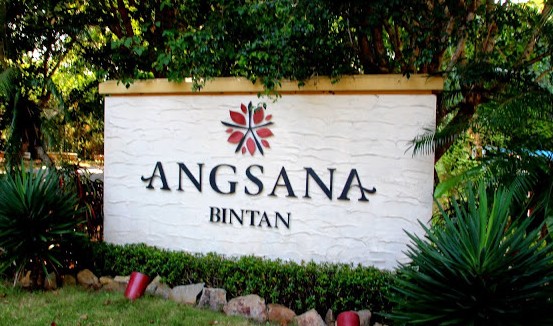 From 2001 to 2009 I have been working in Indonesia, Sri Lanka, Seychelles and the Maldives in five star spas, serving clients from all over the world and assisting to set up new spas in new resorts. In mid 2005 I made the shift to Per Aquum Resorts and Spas while in the Maldives where I worked on intimate private islands and large luxurious resorts.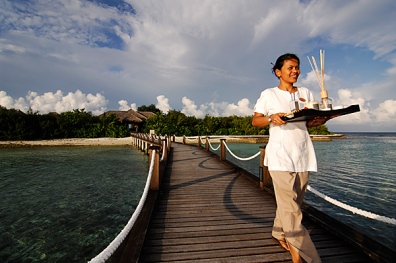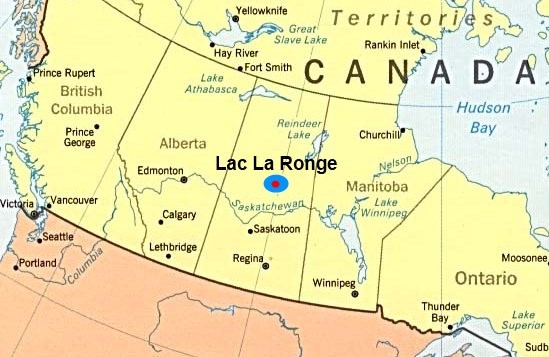 In 2009 I moved to Canada, where in the northern Saskatchewan town of La Ronge, I opened up a "mini" day spa during the summers. Although this has been very successful, 2014 was my last year as I have decided to open Rozi's Day Spa to serve Nanaimo and the rest of Vancouver Island on a year round basis.